Wide range of businesses
Banpu Power Trading G.K. was established in 2018 as a subsidiary of
Banpu group which is an International Versatile Energy Provider.
BPPT's core business is the supply of special and high-voltage electricity,
and its trading activities range from wholesale electricity trading
and emission allowance trading to derivatives trading.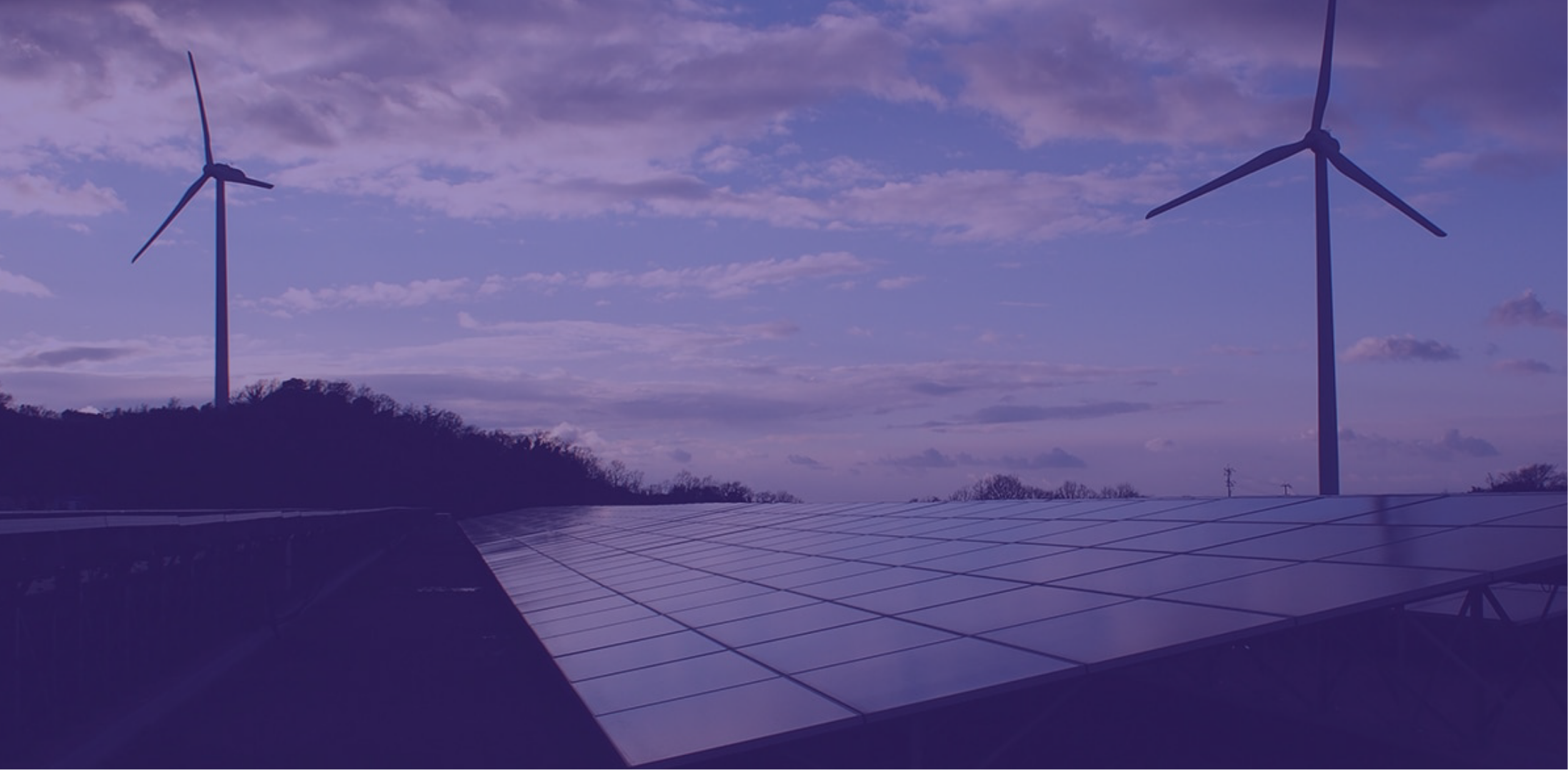 Fine-tuned and flexible pricing
Our team consists of professionals with engineering,
trading, and finance backgrounds.
We can provide
tailor-made support, thanks to our international
knowledge, including the Banpu Group, and our network of
local and international traders and exchanges, and brokers.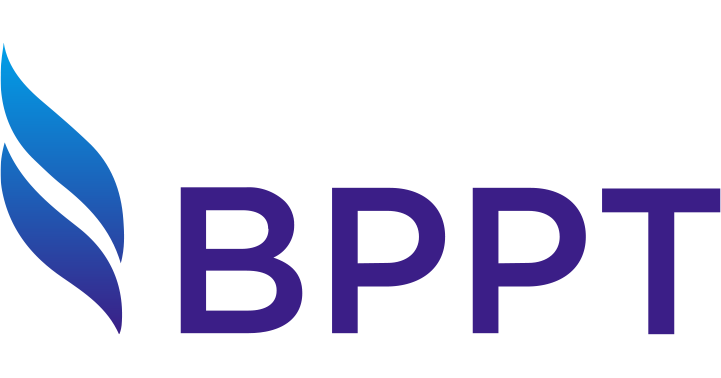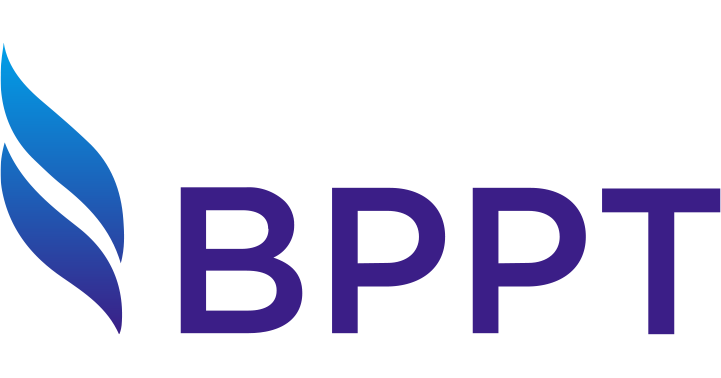 Extensive track record
of transactions
We supply electricity to a wide range of industries in its nationwide supply area, including office buildings,
water treatment plants, universities, hospitals, hotels, and post offices.

Past track record of transactions
Japan Meteorological Agency
Nara purification centre
University of Yamanashi
National Institute of Advanced Industrial
Science
and Technology (Tsukuba West area)
Saitama city hospital
Sakai city waterworks and sewerage bureau
Nagoya medical centre
Employment Security Bureau, Ministry of
Health Labour
and Welfare, Kamishakujii
government office
Promotion for private schools of Japan,
Mutual aid corporation (Tokyo Garden palace)
and others
About Banpu
Power Trading GK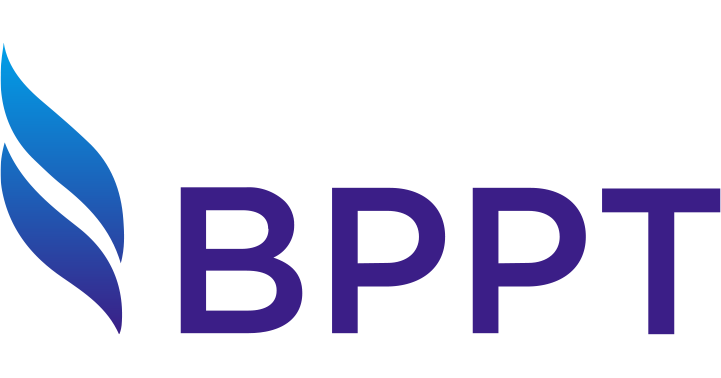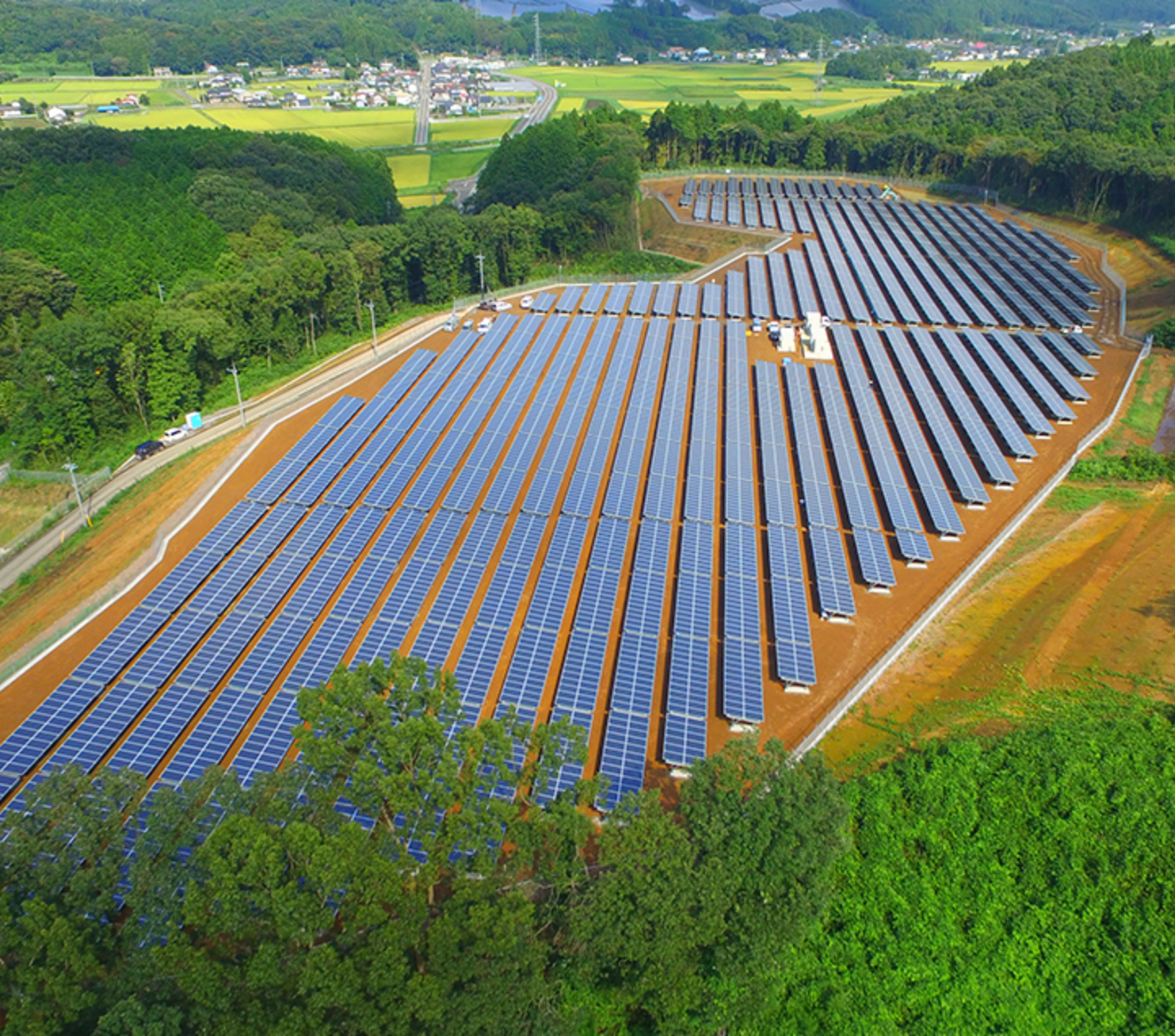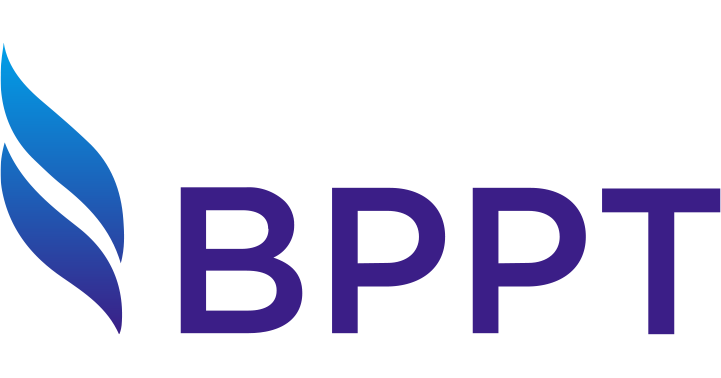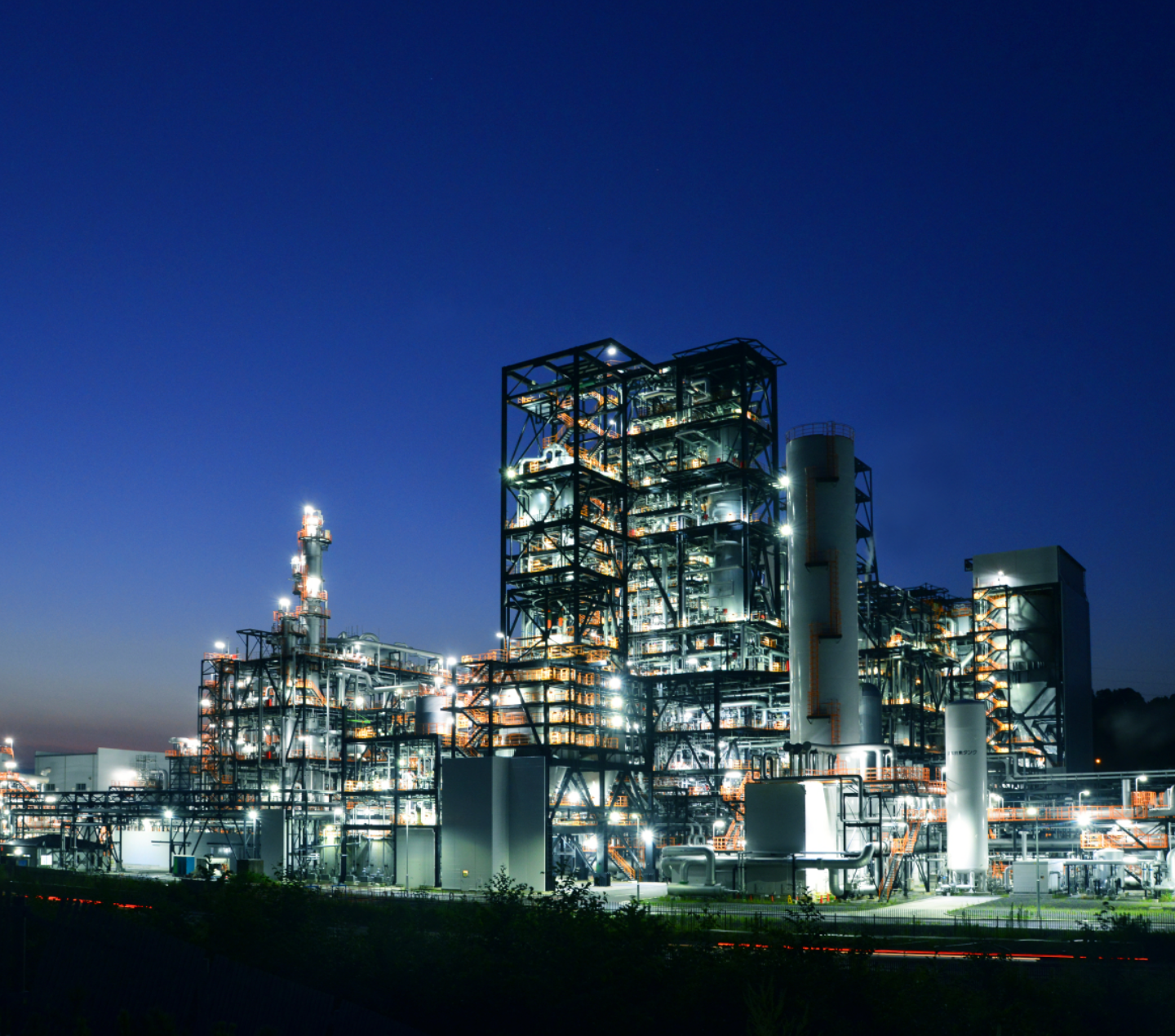 Company Profile
| | |
| --- | --- |
| Company Name | Banpu Power Trading G.K. |
| Date of establishment | 23rd August 2018 |
| Capital | 100 million JPY |
| | |
| --- | --- |
| Location | P.O. Box No. 116, 33rd Floor, Kasumigaseki Building, 3-2-5 Kasumigaseki, Chiyoda-ku, Tokyo |
| TEL | 03-6205-4665 |
| FAX | 03-6205-4689 |
Licenses

1.

Retail Electricity supplier (Registration No. A0603)


2.

Japan Electric Power Exchange member


3.

TOCOM Energy Markets member

1.

March 2019


2.

June 2019


3.

August 2019
Power supply configuration

Wholesale power exchange 49.06%
Others 50.94%

This includes hydropower, thermal, nuclear, FIT electricity, and energy from renewable sources.
Electricity procured from power stations that cannot be identified is treated as "others".
CO2 emission factor
Our CO2 emission factor (Adjusted emission factor) is 0.529kg - CO2 / kWh *

*Figures submitted to the secretariat for confirmation of emission factors by electricity utilities as of 7th January 2022
Download electricity supply clauses (PDF)